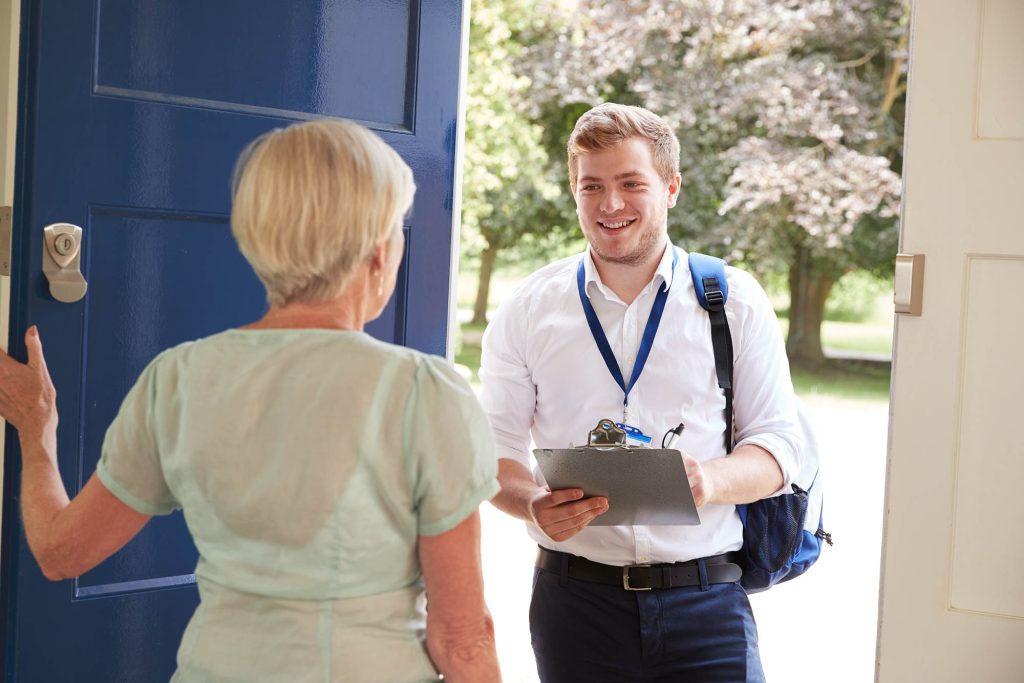 Join our team! Are you ready to make a difference in your community? At North Dakota Rural Voters we seek to employ and activate rural North Dakotans in our elections and work to support candidates who are committed to fighting for issues that will lead to a vibrant rural North Dakota.
There are currently no open positions.
---
Yes! I want to support real change for rural North Dakota.
Paid for by North Dakota Rural Voters, ndruralvoters.org, and not authorized by any candidate or candidates committee.